Things to do during October half-term 2023 in London
It's half-term, are you stuck for ideas of what to do for the week. Don't stress yourself, I've got it covered and put together some fun and simple things to do with your kids starting today all the way to Sunday. 

As parents, we always look for the most exciting things to do with our kids, but if a child can be fascinated by a remote control or a brown Amazon box - that tells you that the simplest things can make them happy and keep them occupied. 
Monday - Visit your local County Park
Go on a walk with the kids or observe how beautiful nature is and see what you can find on your adventures. Research shows that children playing outside promotes curiosity, creativity and critical thinking.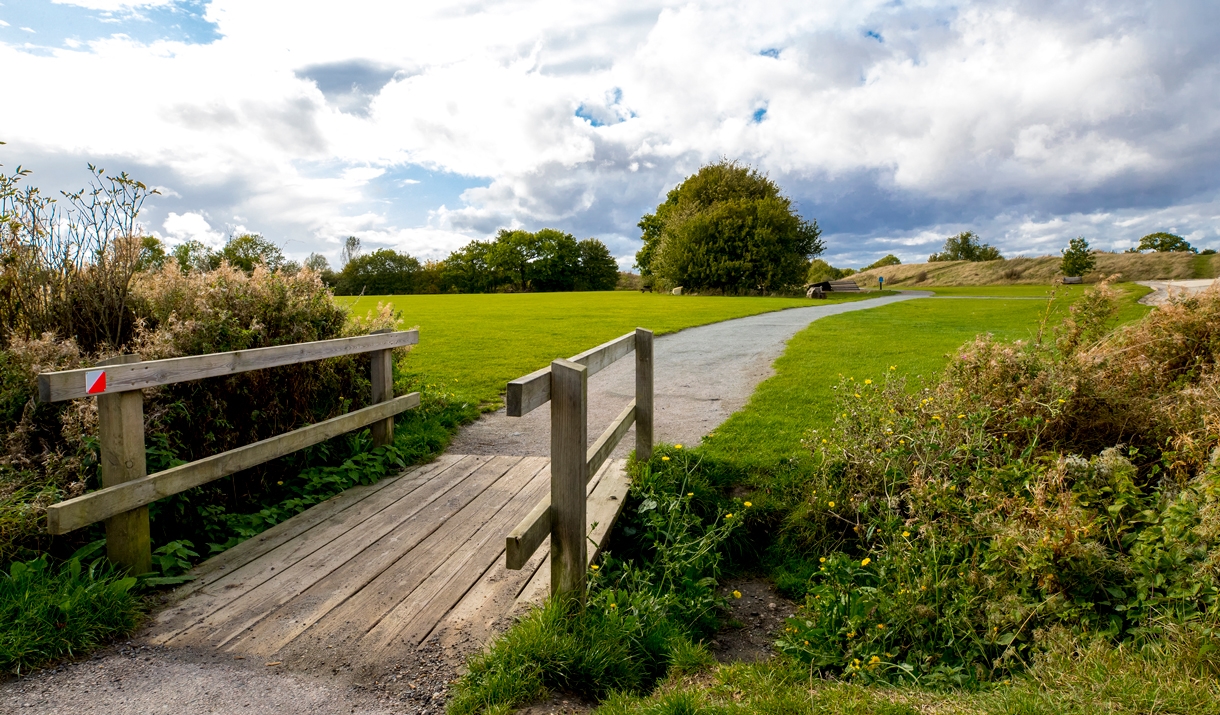 Tuesday - Museum of London Docklands
Isaiah and I went to see the London, Sugar & Slavery exhibition was a bit too old for Isaiah but he did have fun listening to the music and looking round. The 'Feeding Black' exhibition was more fun for him as he could spot the different foods. On Tuesday they have a Bengali snack making class and on Wednesday 26th October, they have a free African drumming workshop. Make sure to visit the website to see the what's on.

Wednesday - Staying indoors
Looking for some activities to do at home and keep the kids entertained. Head over to Mabel's Playroom full of 100's of educational play ideas. Subscription is only £2.99 a month with no contract, new play ideas are uploaded every week.
Thursday - Need more food for the kids ?
If you're going food shopping why not grab a bag and put the Little Omo fruit or veg puzzle pieces in a bag. A great way to keep the children entertained while getting the goodies. Ask your child to see if they can spot any of the fruits & veg in the shopping aisles.
Friday - Hmm... Bus or train ?
This is one of the easiest activities, just make sure you've got plenty of snacks and drinks. Pick the train, make it a day trip and visit somewhere new or get on the bus, you could play iSpy and stay on till the last stop.
Saturday - What number should I call ?
This is a great game for your child, siblings or friends. If you have a pack of the Little Omo Numbers flashcard set, place some of the cards on the wall. 

For the toddlers, you can start off slow by calling the numbers out and getting them to touch it and the increasing the speed of how fast you say the numbers. For the older kids, this is a great way to get them to remember the house or your mobile number. By saying the number out loud and getting them to tap on each one.
Sunday - What should we make to eat ?
Another great business to follow Tiny Tum Recipes, have over 400 recipes for children and the family. Breakfast, lunch or dinner, pick a recipe and get the kids to help you get the ingredients and making the final product.